Confined Space Training – Goondiwindi – 27 February 2024
February 27, 2024
$410.00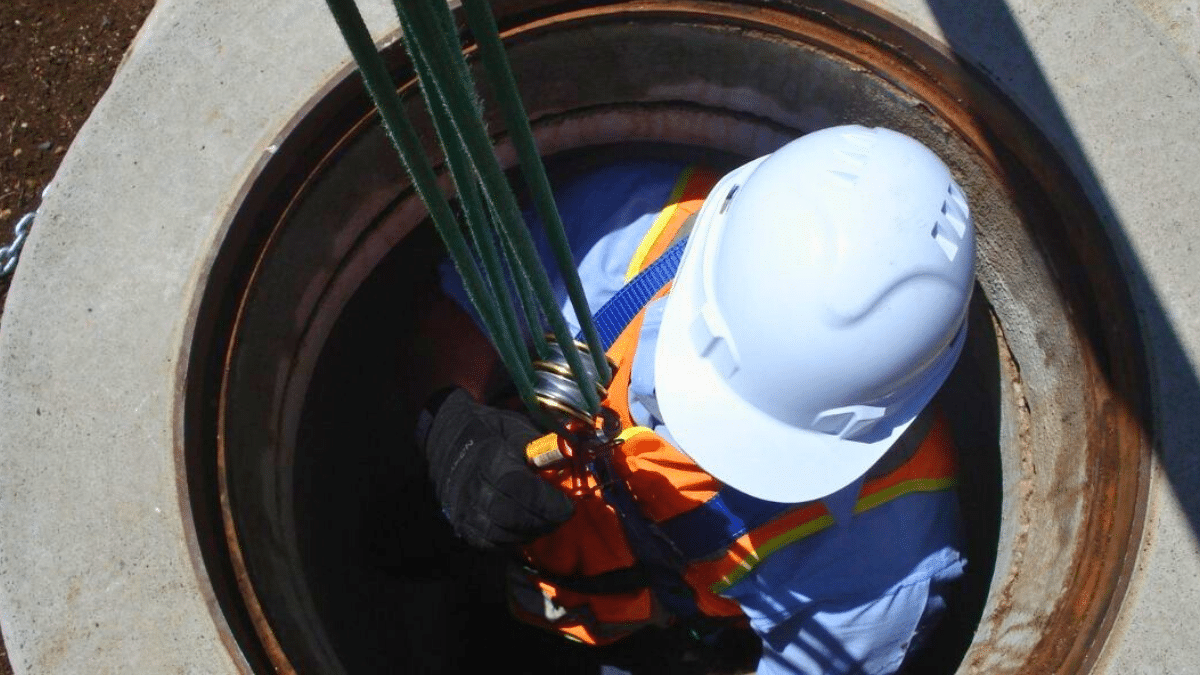 Whether you're entering silos or sewers, pits or pipes, Confined Space Training will provide you with the knowledge plus practical skills to safely enter and work in a confined space, work in accordance with an issued permit, and carry out gas testing of an atmosphere.
Certification
A Statement of Attainment will be issued upon successful completion of all assessments.
Course Delivery
One day, face-to-face training and assessment
8.00am – 4.00pm
Includes practical exercises
Location
15-21 Russell Street, Goondiwindi, Queensland
Cost: $410
We accept online payments through CommBank's secure payment gateway.
Please note – if tickets are sold out online, please contact the office as more tickets may become available due to cancellations.