Elevated Work Platform U11m – Goondiwindi – Thursday 26 October 2023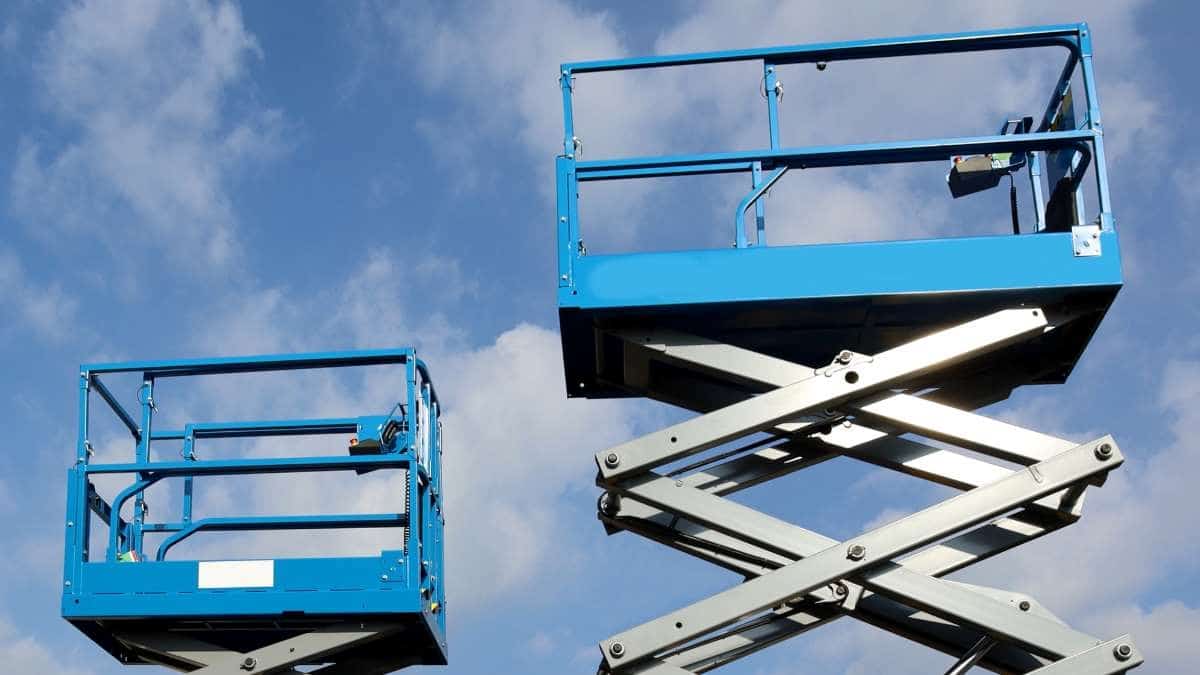 This nationally recognised training course gives participants the necessary skills and knowledge to safely and efficiently operate EWP in a variety of different terrains and situations. An EWP uses a telescoping device, hinged device, articulated device, or any combination of these to raise personnel, equipment, and materials to perform elevated work. This training is applicable to various industries, including construction, mining, infrastructure, warehousing, etc.
Certification
A Statement of Attainment for Elevated Work Platform under 11m will be issued upon successful completion of all assessments. This certification is nationally recognised.
Course Delivery
Face-to-face training
One day (approx. 8 hours) training and assessment – 7.30am to 3.30pm
Location
15-21 Russell Street, Goondiwindi, Queensland
Trainer: Link Resource Training
Cost: $400
We accept online payments through CommBank's secure payment gateway.
Please note – if tickets are sold out online, please contact the office as more tickets may become available due to cancellations.