Firearms Safety Course – St George – Sunday 3 December 2023
December 3
$100.00 – $180.00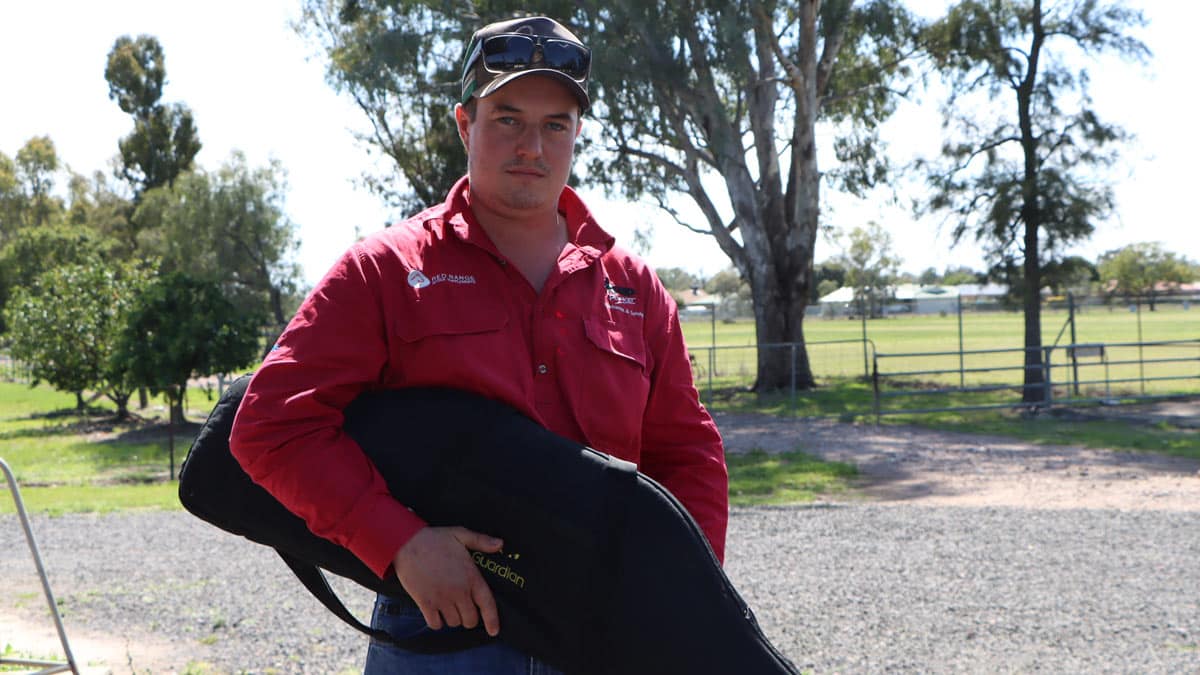 A prerequisite to obtaining a Queensland weapons licence, this accredited firearms safety course will provide you with the required knowledge of safety practices for the use, storage, and maintenance of a weapon or category of weapon.
Certification
A Statement of Attainment will be issued upon successful completion of all assessments.
Please note: To obtain a firearms licence, you will need to provide this Statement of Attainment with your online application to the Queensland Police Service. This QPS application is subject to eligibility requirements and payment of the required fee.
Course Delivery
Face-to-face training
8.00am to 1.00pm (theory)
1.00pm to 2.00pm (practical – if required)
Location
119 Victoria Street, St George, QLD
Prerequisites
The course is open to all persons in Queensland seeking a Weapons Act Licence/s who are eligible to obtain such licence/s. See here for eligibility and application requirements.
Those wishing to register in Categories C, D, H or M  should contact Queensland Police Weapons Licensing on 07 3015 7777 to confirm their eligibility before enrolling in the course.
Cost: $180 for the initial category, plus $100 for every additional category
We accept online payments through CommBank's secure payment gateway.
Please note – if tickets are sold out online, please contact the office as more tickets may become available due to cancellations.
Related Events