Low Voltage Rescue – Warwick – Tuesday 17 October 2023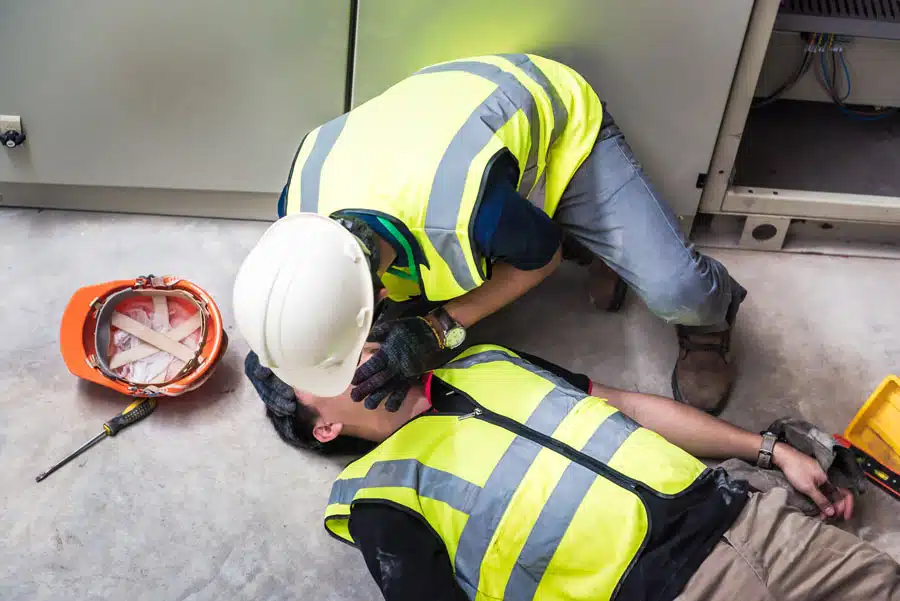 Low voltage rescue training provides electricians with the knowledge and skills to perform a rescue in a low voltage electrical emergency, plus enact relevant health, safety and risk management procedures. This accreditation is an annual requirement for electricians.
Certification
A Statement of Attainment for UETTDRRF06 Perform Rescue From a Live LV Panel and Provide CPR HLTAID009 will be issued upon successful completion of all assessments.
Valid for 12 months.
Course Delivery
Face-to-face training (3 hours 30 minutes)
Location
35 Guy Street, Warwick, Queensland
Prerequisites
Nil
Trainer: Immediate Response First Aid Training
Cost: $120
We accept online payments through CommBank's secure payment gateway.