Oversized Load Pilot or Escort Vehicle Licence – St George – Thursday 16 November 2023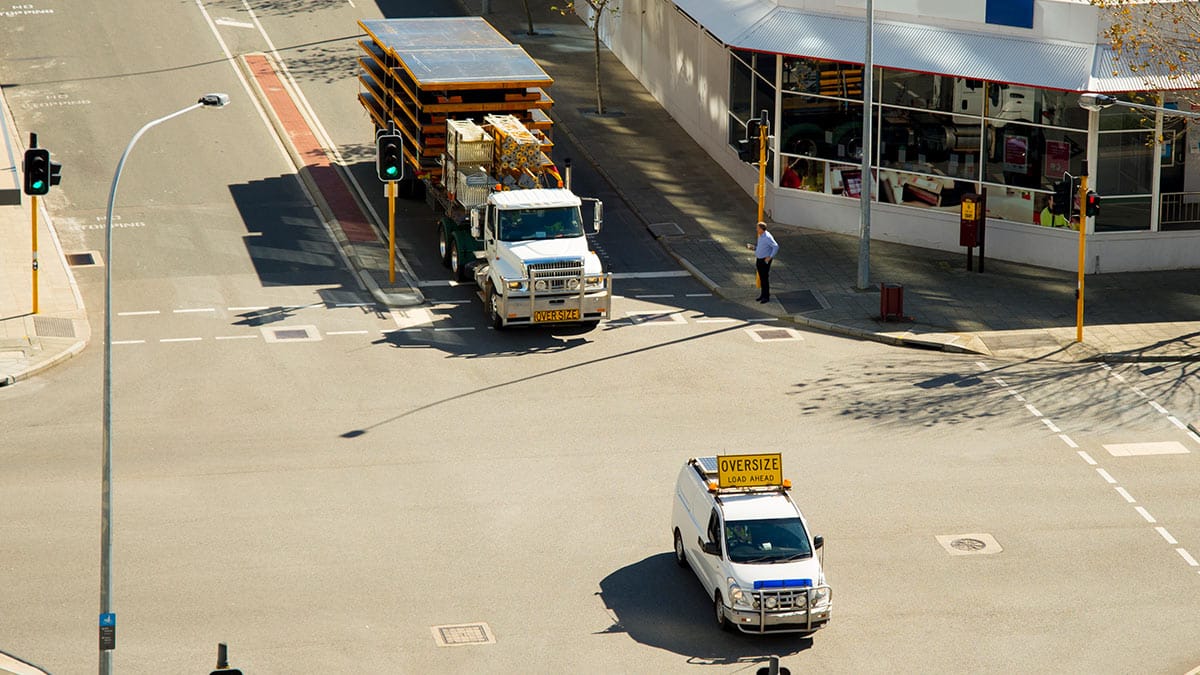 Gain the skills, knowledge and accreditation to become an oversized load escort driver or pilot vehicle driver in the movement of vehicle loads that are oversize and overmass. This training covers preparing, carrying out and fulfilling all functions related to piloting and escorting vehicles carrying oversized and overmassed loads under NHVR regulations.
Certification
A Statement of Attainment will be issued upon successful completion of all assessments.
Course Delivery
Face-to-face training
One day (approx. 8 hours) training and assessment. Includes on-road driving assessment and escort simulation
Location
119 Victoria St, St George QLD 4390
Prerequisites
A current open Australian or New Zealand driver's licence.
To gain pilot authorisation in Queensland, you will need to contact the Queensland Department of Transport and Main Roads.
Cost: $730
We accept online payments through CommBank's secure payment gateway.
Please note – if tickets are sold out online, please contact the office as more tickets may become available due to cancellations.
Related Events