Provide First Aid AND CPR – Stanthorpe – Wednesday 10 April 2024
April 10, 2024
$85.00 – $150.00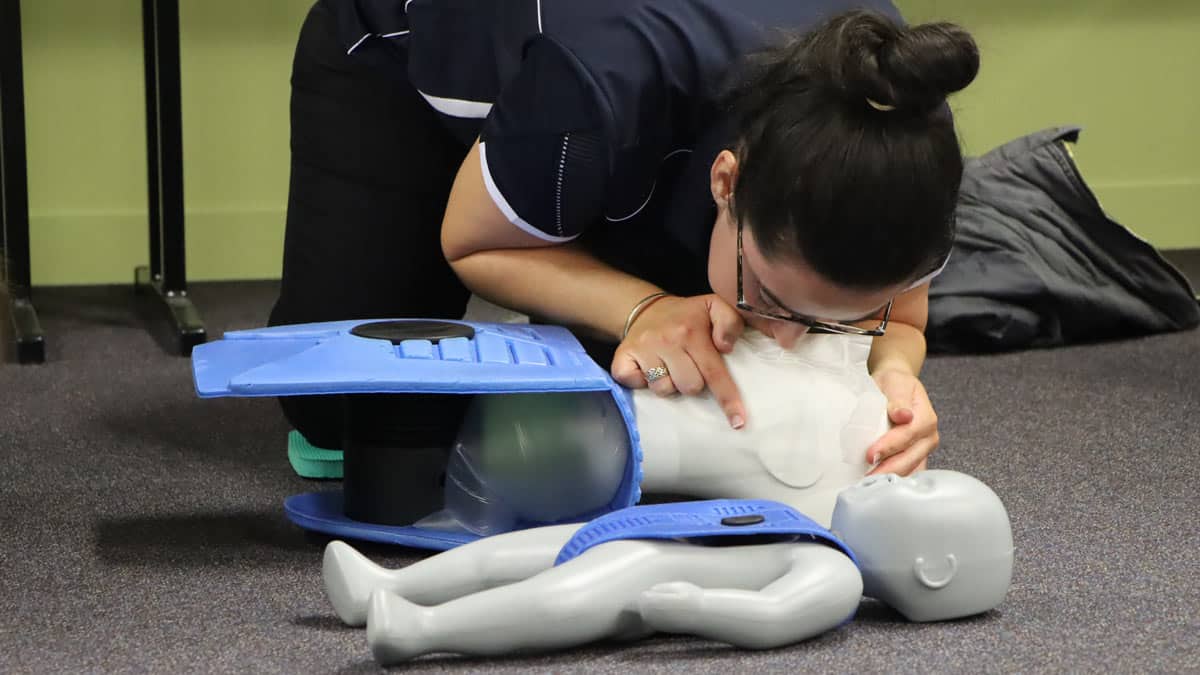 From snake bites to burns, heart attacks to head injuries, gain the skills and confidence to handle most workplace and day-to-day emergencies and administer basic first aid by undertaking first aid and CPR training.
For those working in an education or care role, Provide First Aid in an Education and Care Setting teaches the specialist skills to respond to first aid emergencies in infants, children and adults.
With a focus on real-life locally relevant scenarios, you'll learn the theory and practical sides of first aid and CPR that could save a life, plus provide you with first aid certification.
Certification
A Statement of Attainment will be issued upon successful completion of assessments.
Valid for three years with the CPR component valid for 12 months. Updates required which can be undertaken at GTT.
Course Delivery
Pre-course assessment is required.
Face-to-face training (Full course: 7 hours 30 minutes, CPR only: 4 hours 30 minutes)
Location
Qld College of Wine Tourism – 22 Caves Rd, Stanthorpe QLD
Prerequisites
Nil
Cost: First aid and CPR $150; CPR update only $85
We accept online payments through CommBank's secure payment gateway.
Please note – if tickets are sold out online, please contact the office as more tickets may become available due to cancellations.
Related Events