Traffic Control – Goondiwindi – 13 December 2023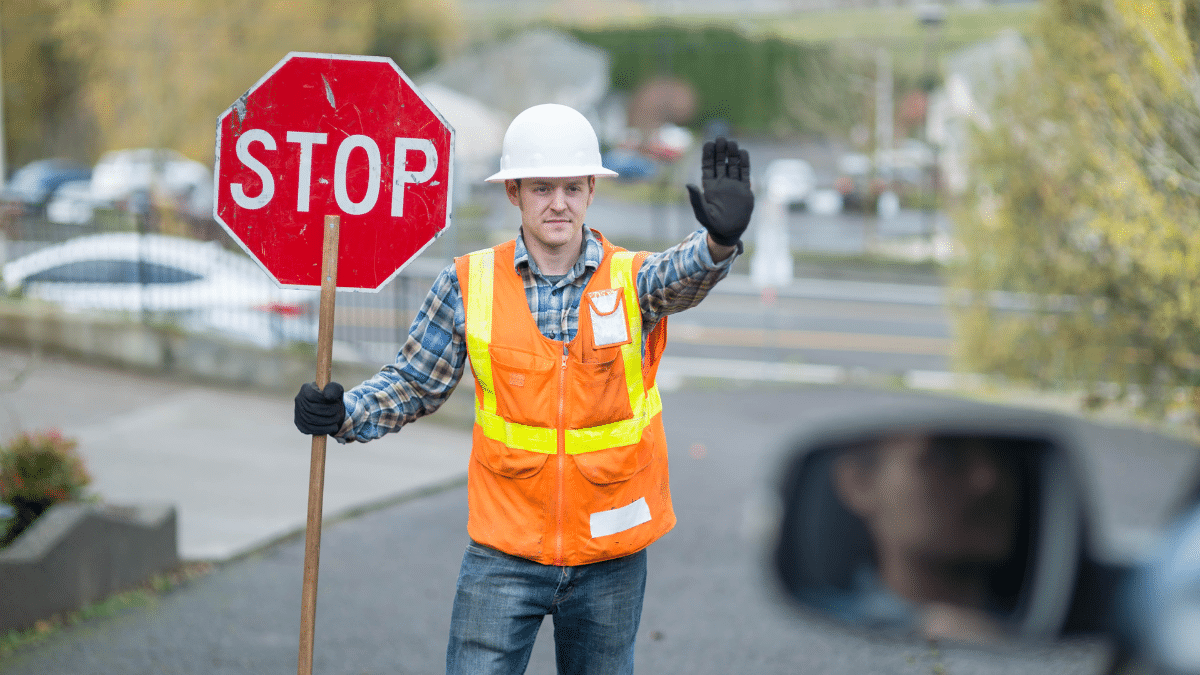 Gain the skills and knowledge required to work in a traffic-related role, with a stop-slow bat in and around active construction and resource sites. Suited to roles in the Construction, Resources, Transport, and Infrastructure industries.
This nationally accredited training is required to get your Traffic Controller Industry Authority Card.
Certification
Participants who successfully complete all requirements will be issued with a Statement of Attainment.
Refer to the Department of Queensland Transport and Main Roads (TMR) to apply for a Traffic Controller Industry Authority Card. 
Course Delivery
One day of face-to-face training.  7.30 am – 3.30 pm.                                                                                                              
Location
15-21 Russell Street, Goondiwindi, Queensland
Cost: $545
Prerequisites
White Card. Drivers Licence (to have held a drivers licence within the last 5 years). ID is required on the day (either 1 Category A and 2 Category B, or 2 Category A and 1 Category B). Category A examples: Australian Birth Certificate, Australian Passport, Australian Drivers Licence. Category B examples: Australian Defence Force Photo ID, Australian Firearm licence,  Financial institution debit/credit card, Medicare Card) – for a full list please contact us.                                                  
We accept online payments through CommBank's secure payment gateway.
Please note – if tickets are sold out online, please contact the office as more tickets may become available due to cancellations.