White Card Training – Goondiwindi – 28 February 2024
February 28, 2024
$130.00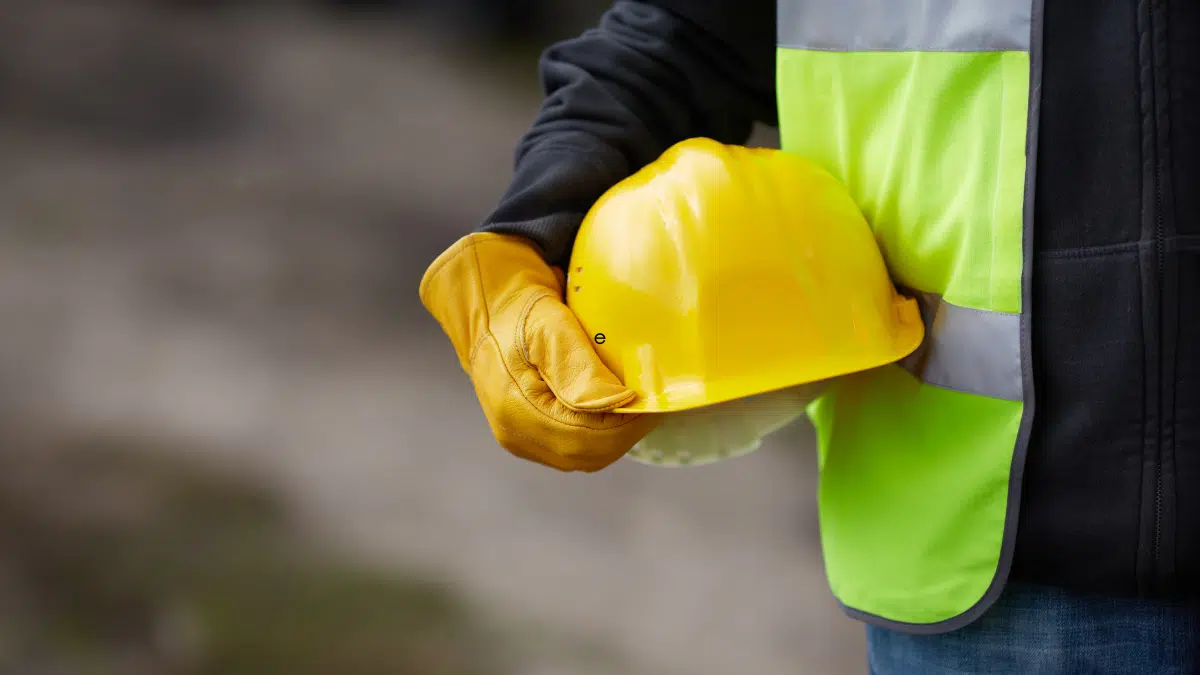 Learn how to stay safe on a construction site with our nationally recognised accredited White Card course. If you work on a construction site in Australia, then you need to complete an accredited White Card course (CPCWHS1001 – How to work safely in the construction industry).
This training covers health and safety requirements, construction hazards and risk control measures, incident and emergency response, and use of Personal Protective Equipment (PPE).
Certification
A Statement of Attainment will be issued upon successful completion of all assessments.
Course Delivery
One day, face-to-face training and assessment
9.00am – 2.30pm
A current drivers licence and medicare ID are required on the day
Location
15-21 Russell Street, Goondiwindi, Queensland
Cost: $130
We accept online payments through CommBank's secure payment gateway.
Please note – if tickets are sold out online, please contact the office as more tickets may become available due to cancellations.
Related Events