White Card Training – Goondiwindi – 12 December 2023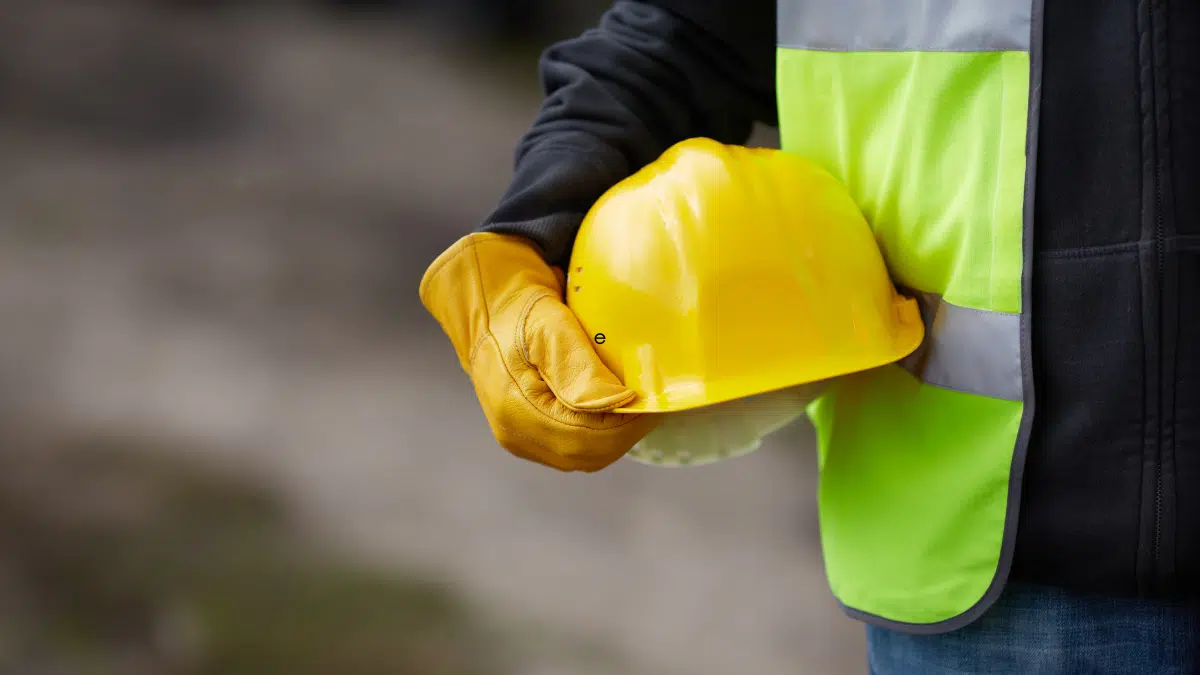 This unit of competency covers the skills and knowledge required to carry out tasks safely whilst working in the construction industry. If you intend to work in the construction industry in Australia, you may need a Construction Induction card or what is commonly referred to as "White Card".
Certification
A Statement of Attainment will be issued upon successful completion of all assessments.
Course Delivery
One day, face-to-face training and assessment
12.00pm to 5.00pm
ID is required on the day (either 1 Category A and 2 Category B, or 2 Category A and 1 Category B).                        Category A examples: Australian Birth Certificate, Australian Passport, Australian Drivers Licence. Category B examples: Australian Defence Force Photo ID, Australian Firearm licence,  Financial institution debit/credit card, Medicare Card) – for a full list please contact us.
Location
15-21 Russell Street, Goondiwindi, Queensland
Cost: $200
We accept online payments through CommBank's secure payment gateway.
Please note – if tickets are sold out online, please contact the office as more tickets may become available due to cancellations.
Related Events