Working at Heights – Goondiwindi – 29 February 2024
February 29, 2024
$410.00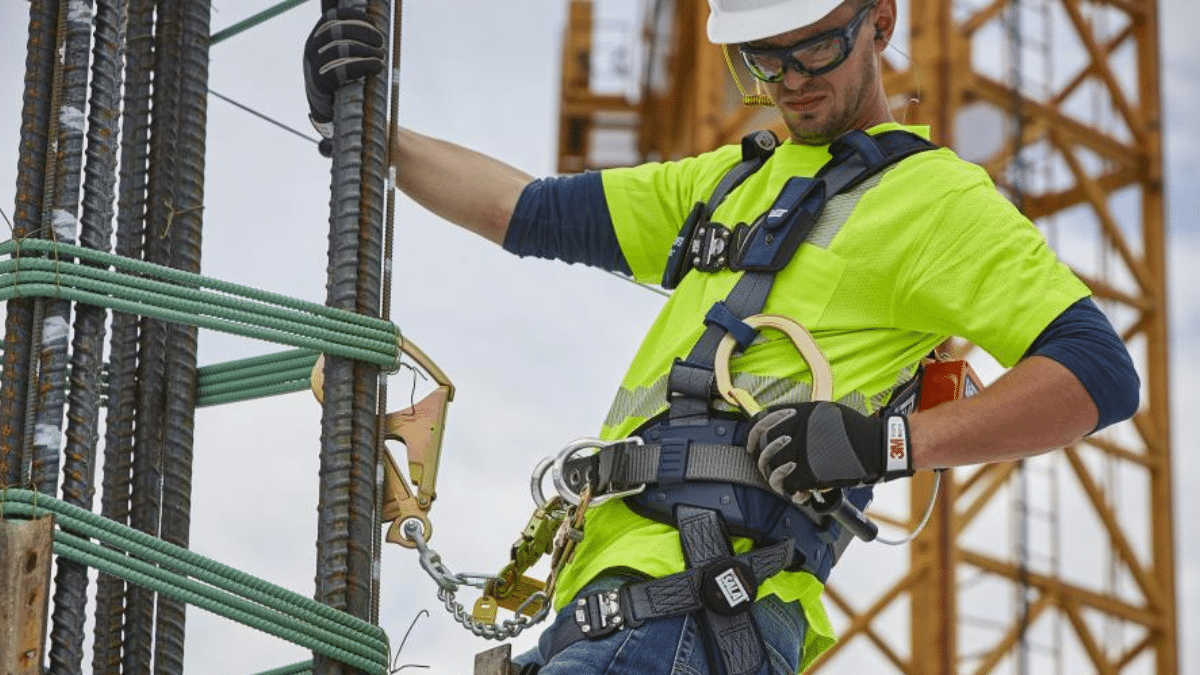 Working At Heights training teaches the important safety systems involved in working at heights including on temporary work platforms, ladders or any relevant work positioning system, which happen in medium to high risk environments e.g.: construction, or rigs.
This course helps train participants to minimise fall hazards, the systems around falls and safe work methods through to evaluating construction of and practicing appropriate work methods.
Certification
A Statement of Attainment will be issued upon successful completion of all assessments.
Course Delivery
One day, face-to-face training and assessment
8.00am – 4.00pm
Includes practical exercises
Location
15-21 Russell Street, Goondiwindi, Queensland
Cost: $410
We accept online payments through CommBank's secure payment gateway.
Please note – if tickets are sold out online, please contact the office as more tickets may become available due to cancellations.